COMPLETE INFORMATION SECURITY
Our Cache Team deals in DLP (Data loss prevention), Email Security,Phishing,spoofing and other Solution.
Email Auth
Email authentication is a technical solution to preventing phishing and forged emails. It's essential that SaaS product teams understand how to use email authentication to protect their apps' email notifications. In this article, you will learn
Why EmailAuth?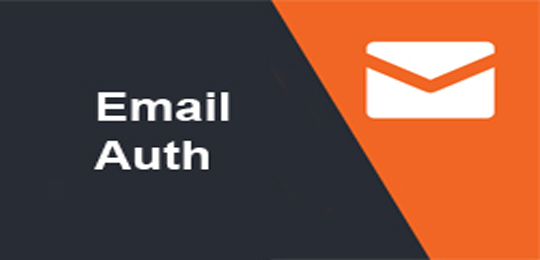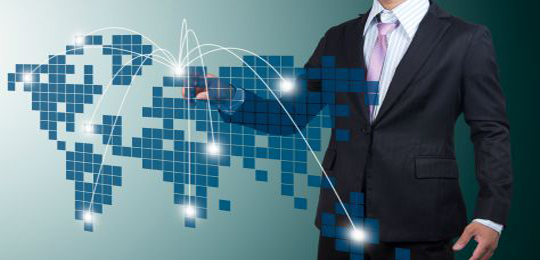 Websense
Our Cache Team uses Websense to protech you and user advance web-based threats and data theft while on and off the corporate network.